Course
overview
This qualification reflects the role of early childhood educators who are responsible for designing and implementing curriculum in early childhood education and care services. In doing so, they work to implement an approved learning framework within the requirements of the Education and Care Services National Regulations and the National Quality Standard.
The Envirotech Education mission is to introduce a new education system of ecology and technology into the early education environment. They also introduce new age early education specialists who are able to lead the change of creating sustainable child care centres that allow the growth of children that are aware and able to understand the importance of looking after our planet and understanding the benefits and disadvantages of technology to our society.
Expand all and read more
Job
outcomes
Team leaders and educators
Managers and Directors of childcare facility
Want to see more job outcomes and how your future could change?
Recognition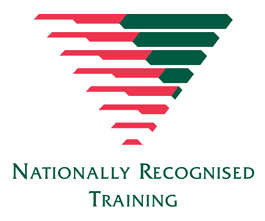 This is a nationally approved vocational course that is recognised throughout Australia
Locations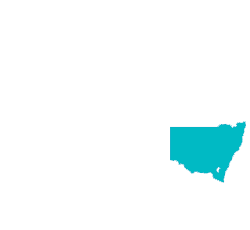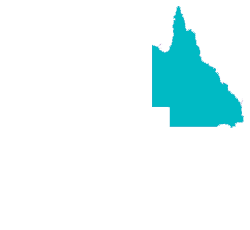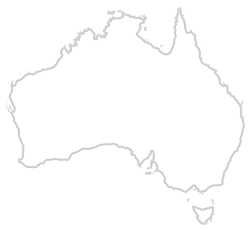 New South Wales
Queensland
Entry
requirements
Literacy and Numeracy Entry Requirements: 
Students must be competent in Literacy in order to fulfill course requirements.
Students with English as a second language must have a minimum English level equivalent to 5.5 IELTS.
Envirotech has an internal English placement test available for international students internal LLN assessment. Students who require LLN support will be placed in assistance days in addition to their normal class schedule. LLN support will be coordinated directly with the academic support person for each individual student.
Email and internet access
Learners must have access to internet and their email account supplied to Envirotech during the enrolment process after school hours. Envirotech provides its students with internet access at the Campus areas.
Computer access
Microsoft Office Package
Under Age Students
Find out more about the entry requirements for this course
Recognition
of prior learning
Students will be granted recognition of prior learning for a unit of competency, if they are able to demonstrate that they gained the relevant vocational competencies and can meet the unit performance criteria, skills and knowledge and provide sufficient relevant evidence.
Target Learners
The learner cohort for this program comprises of both domestic and international students who desire to work with young children between 0 – 12 years of age. Furthermore, the learner cohort for this program may comprise of both domestic and international students who desire to work within managerial and leadership roles.
The characteristics of the learner may include:
People mainly in the age range of 18 – 55
People with work experience in early childhood settings, who are looking to boost their career.
Manager or Owner Managers who are interested in obtaining a qualification
Learners whose language skills are meeting the AQF level 5 – Diploma.
Holders of CHC30113 Certificate III in early childhood education and care seeking to improve their career opportunities in this industry.
Subjects
Course ModulesCourse Modules
CHCECE011
Provide experiences to support children's play and learning
CHCECE013
Use information about children to inform practice
BSBLED401
Develop teams and individuals
CHCECE016
Establish and maintain a safe and healthy environment for children
Want more information about the subjects for this course?
About
Envirotech Education
Envirotech Education was established in 2008, and is committed to the delivery of high-quality courses as well as developing the skill set of each student and faculty member that we have. Envirotech Education is an Australian registered training organization (RTO) registered by the Australian Skill Quality Authority (ASQA) for delivery to domestic and international students.
Envirotech Education is your home away from home for domestic and international students. Envirotech Education has above all a vision and mission for educating adults and youth, in the essential values required to form a strong, confident and positive footprint across different disciplines and industries.
Envirotech Education Pty Ltd is a Registered Training Organisation (RTO: 31871)