This course is only available to students in Western Australia and South Australia
Course
overview
Build a career that's meaningful, fills you with a sense of purpose, and provides diverse job opportunities, with this Diploma of Nursing course. Offered via a blend of on-campus and online learning the HLT54115 Diploma of Nursing is the ideal starting point for South Australia or Western Australia residents looking to become a qualified Enrolled Nurse in Australia.
If you've always wanted to be a nurse, this is where to start!
Why choose this course??
Learn from experienced nurses and clinical specialists onsite at Open Colleges School of Health's state-of-the-art campuses in Adelaide and Perth.
Get flexible! Some of your learning will be delivered online, so you can study anywhere, anytime.
Gain hands-on experience with skills lab training and clinical placements.
Expand all and read more
Locations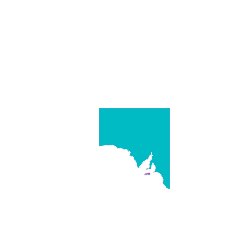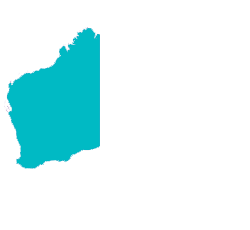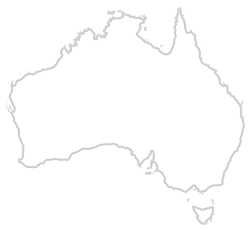 South Australia
Western Australia
Entry
requirements
The entry requirements for this course are as follows:
1    You must be an Australian citizen or have a permanent humanitarian visa or visa with study rights, and
2    You must reside in South Australia or Western Australia; and
3    You will also need to:
•    Have successfully completed Year 12 or its equivalent in Australia, or
•    Apply based on your work and/or life experience.
Minimum age
You will need to be at least 18 years old.
Find out more about the entry requirements for this course
Work
placement
As part of this Diploma of Nursing qualification, you will be required to complete three clinical placements totalling 456 hours (12 weeks) in a variety of settings.
The placements will give you the opportunity to develop your clinical skills in a real-world setting, and to gain valuable on-the-job experience.  Placements are fully facilitated and supported by Open Colleges School of Health.
Please note that placements are full-time, unpaid and rostered according to standard industry shifts, which may include night shifts, weekends and/or public holidays.
Delivery
The delivery mode of this course is blended.
The schedule consists of 2 days of attendance per week for theory and practical sessions. You will be required to supplement face-to-face attendance through completion of online self-directed learning packages, workbooks and assessment materials. This will require on average, a commitment of at least 10-15 hours per week study time to be completed by you in your own time.
About
Open Colleges School of Health
Open Colleges School of Health is a Registered Training Organisation (RTO Number :40049)