Headquartered in Germany, SAP has risen to become one of the world's leading business software solutions providers. Its products are tailor-made to fulfill the needs of organizations in every industry, with nine out of ten Fortune 500 companies and an estimated 75,000 customers in over 120 countries utilising SAP software.
As such, knowledge of SAP products is beneficial to anyone looking to pursue a career in IT or business. The sheer variety of training opportunities available is staggering, with several courses per area of specialisation. It's good to know, however, that knowledge obtained in one area will stand you in good stead should you decide to switch to another later on, so you won't have to remain on the same path for life. SAP careers are flexible in that way.
Here are just a few of the SAP options available to those looking to advance their careers using SAP.
Finance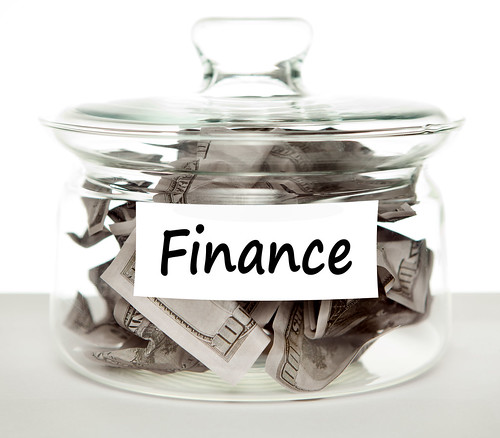 Finance and accounting benefit from the advanced analytical tools that SAP has to offer. The need for in-depth data analysis and processing that such tools can provide will only increase in future, as organizations now have so many channels through which they receive information. They know such information will be invaluable in their efforts to optimize their business processes.
According to the Wall Street Journal, companies with strong FPA (Financial Planning and Analytics) partnerships show greater cost discipline and a 5.9% average annual total shareholder return premium. ERP products such as SAP have become essential in helping businesses track customer activity and trends, develop cost-efficient measures, and adapt to new regulations that emphasize the need for greater accountability and sustainability.
SAP courses that specialize in finance and accounting will allow professionals to benefit from this increasing demand for big data.
Human resources
It goes without saying that effective workforce management is key to business success. ERP software can take much of the administrative work off the shoulders of the Human Resources department, allowing HR personnel to focus their efforts on tasks better suited to human capital.
Ensuring compliance with changing HR regulations, keeping track of employee payrolls, and providing information-processing tools that can assist in the recruitment process; these are just a few of the tasks that can now be performed with greater ease and efficiency thanks to SAP.
Manufacturing
The real-time visibility provided by SAP software is pivotal to the manufacturing industry, where materials have to be transported along intricate supply chains, and their progress closely monitored so that the various interested parties can be kept informed of developments.
SAP software geared towards the requirements of manufacturing companies can provide increased flexibility, making it easier for them to adapt to the constant changes in their industries, as well as to the stringent governing regulations. The data processing capabilities of SAP software helps to ensure smooth operation at every stage of the manufacturing process.
Demand for ERP software continues to increase in the manufacturing industry, making it a lucrative career path for those with the necessary expertise.
Take a look at the SAP courses promoted by TafeCourses.com.au and find one that suits your area of expertise.
Read our Guide to TAFE courses in Australia.