Published 25 Aug 2023
All the OT Pathways You Should Know About as a Student
---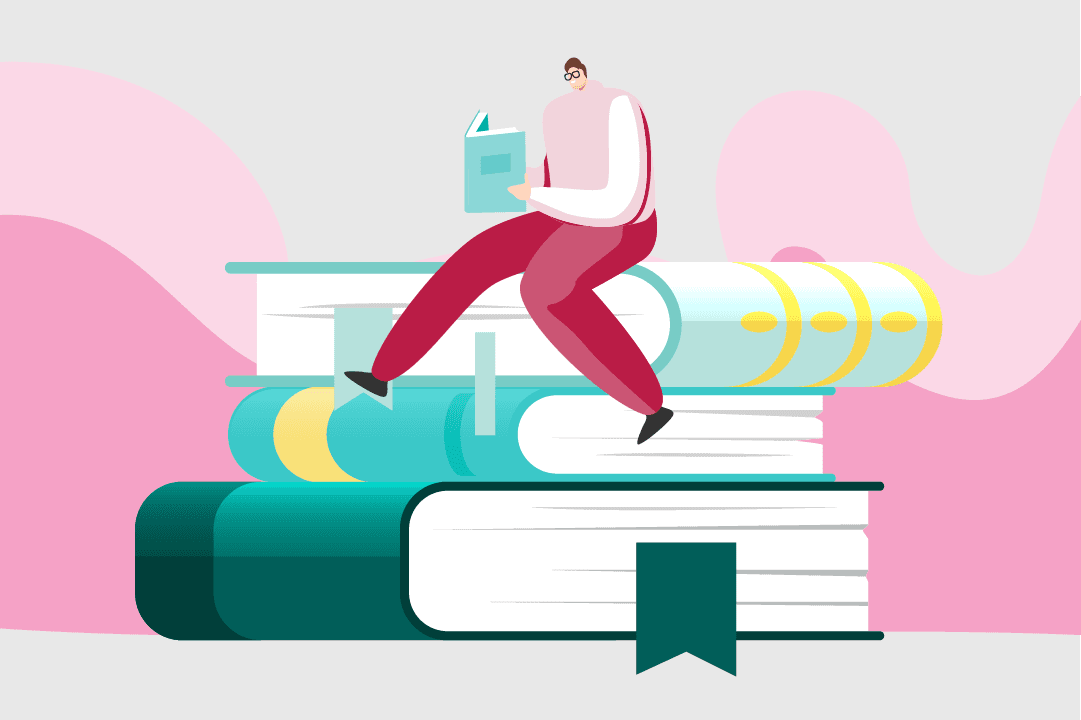 Occupational therapy is an exciting field for those who want to help people gain fulfilment in life through a holistic treatment approach. In Australia, the main pathway to becoming an occupational therapist is to attend university, typically for five years in total. However, there is an alternative pathway you can take if you don't want to head down the traditional educational pathway but still want to work in occupational therapy. Prospective students should take a look at the courses listed below and consider which OT pathway is the most appropriate for them.
Bachelor of Health Sciences
A bachelor of health sciences is a four-year full-time degree that touches on many areas in health and wellbeing, such as nutrition, anatomy, chemistry, psychology, microbiology and much more. By doing this course, you'll gain practical experience on the human body, knowledge on how to research in the public health sector, and skills on how to apply cognitive behavioural techniques to improve fitness and concentration.
Generally, it requires its students to have an ATAR of at least 55. Other VCE prerequisites include:
Achieving at least 30 in English or 25 in English other than EAL
In regards to Units 3 and 4 subjects, you'll have to get at least 20 in one of these subjects: chemistry, physics, physical education, mathematics or biology
---
Like any other course though, meeting these minimum requirements does not guarantee a position.
Bachelor of Occupational Therapy
Some universities offer a specific bachelor of occupational therapy that will also take four years to complete full-time, for those who are absolutely sure they want to do occupational therapy in the future. It aims to teach you about the fundamentals of anatomy, how to treat mental illness and physical disability through an occupational lens, and therapies for all stages of life while also providing you with connections with people in the industry. When it comes to conveying this information, a bachelor's in occupational therapy will utilise scenario-based learning, where you will have to write up reports on the cases you may come across in your line of work. You will also be given a chance to do placements in a variety of areas, from hospitals to private practice. It is essentially an introduction to what you will be doing in your masters. 
A bachelor of occupational therapy requires its students to have an ATAR of at least 70, though it depends on the university. Other VCE prerequisites include:
Having a study score of at least 30 in English or 25 in English other than EAL
---
There are also the additional requirements in order to graduate from this course, including a valid working with children check, police record check, immunisations and first-aid certificate. Further information will be given when your application is accepted.
A Note on Requirements
Keep in mind that you don't have to have a specific undergraduate degree to be eligible for a masters in occupational therapy. These courses are there to give you a foundation for health services and will help you have a better understanding of the coursework you will encounter later. For example, if you don't do one of these previous courses, you'll have to do a short course in physiology and anatomy course before you start your masters, to bring you up to speed. Also, it should be noted that having a background in health, psychology, education, or biological sciences can help you understand the content. 
Master's of Occupational Therapy
Once you have completed your undergraduate degree, it's time for the master's of occupational therapy. In terms of entry requirements, apart from the bachelor's, you'll need to have a Weighted Average Mark (WAM) of at least 65%. A master's degree should take two years full-time to complete, and consists of theoretical work on the many fields in occupational therapy, such as physical rehabilitation, mental health and paediatrics. It also involves several placements where you will obtain direct experience. Like the bachelor of occupational therapy, you will do a lot of independent learning, where you'll usually be given a case scenario to work off of, where you'll often go and do your own research to solve a problem you will encounter in the real world. 
The only way to become a fully qualified occupational therapist is to complete a masters. If you'd rather do a shorter course, but you're still interested in occupational therapy, there is the option of becoming an occupational therapy assistant (OTA). At Training.com.au, you can enquire now on a short online course relevant to this area.
Browse OTA Courses