Published 1 Oct 2023
What's Your Leadership Style: Quiz
---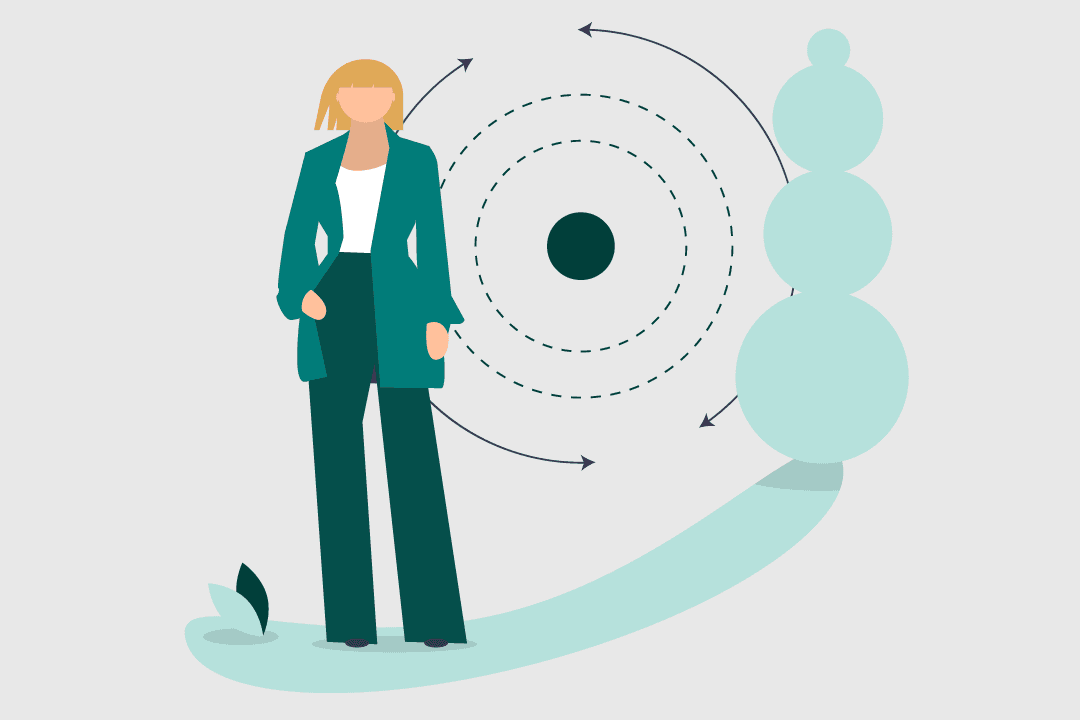 ---
---
INDEX
---
---
If you're striving for leadership – whether for a small team or you've got your eyes set on the C-Suite – defining your leadership style is one of the first steps in achieving your goal. 
Leadership is a transient process, and there's no one way to go about it. If you've gone through a few managers in your career, you'd know everyone has a different way of leading – and you'd know that some ways work better than others. This is why it's crucial to find out the style you naturally gravitate towards, so you can shape it into something that will benefit you, your future team and your workplace.
It's also a useful tactic if you're already working in a leadership role. If you understand your dominant style of leadership when it comes to working with people, making decisions and achieving goals, you'll have a better idea of where your strengths and weaknesses lie. With a 360 degree view of your own performance as a leader, you'll be able to continue striving for success with your team as a whole, as well as progressing your own career.
This quiz uses seven common leadership styles to help you find out which one you naturally lean towards.
---
---
Want to read more about the other six common leadership styles? Check them out below.
---
The 7 Leadership Styles
Also known as authoritarian, this style of leadership is exactly what it sounds like: rigid, strict, and in complete control. 
An autocratic leader is often seen as a kind of 'workplace dictator', not allowing creativity or out-of-the-box thinking, but preferring rigidity, structure and clearly defined goals – which they create. They generally don't ask for (or appreciate) input from team members, which unfortunately is a direct route to employee resentment and low morale.
While it's commonly believed that this style is rarely effective in today's workplaces, there are certain situations where you might need to adopt it. For example, times when a decision needs to be made quickly and effectively, or when you're dealing with an inexperienced employee. It's these moments that require clear direction and structure, and an autocratic leader excels at delivering this. Just be careful that you aren't leaving your team feeling discouraged or untrustworthy.
If you're an autocratic leader, try:
Asking for input from your team, especially on matters concerning their goals.

Creating more opportunities for your team to be creative in their work.
At the end of the day, something many people believe is that great leadership – regardless of the style – occurs when you set out to make a change, while inspiring others along the way. 
If you believe you've got the drive and the passion to embrace leadership, check out how you could upgrade your skill set and step into a management role with confidence.
Browse Leadership Courses